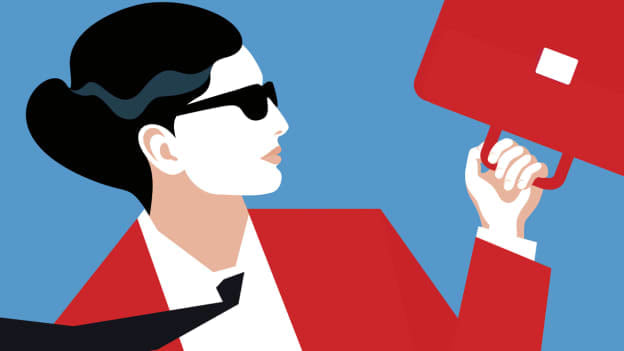 While there is a growing trend of large corporate firms shifting their focus towards second career women in the last few years, young India still has more than seven million second career women who are seeking career return. Recently, Avtar has unveiled the finding of second career ecosystem in Corporate India with the theme 'Second Careers of Women Professionals – The India Story' through its annual research for this year – Viewport 2019.
The Viewport 2019 survey, that was conducted among 783 second career women from various industry sectors across the country with an Average Work Experience of 9.5 years and an Average Duration of 4.4 years Career Break, reveals that  Motherhood Challenges (45 percent) and Maternity (35 percent) are the most common reasons for women to take a break from their careers. Interestingly, the survey also found that Elder Care Responsibility with 16 percent remains another critical reason for women in the country to take a career break.
When it comes to Career Return Challenges, the survey found that in today's fourth industrial revolution era, driven by AI and Digital world, the Insufficient Support at Home (23 percent) is among top three biggest barriers for second career women. The Absence of Strong Network and Skill Gap are the other two barriers listed on top with 59 percent and 36 percent respectively. Another biggest finding from the survey shows that majority of respondents (69 percent) anticipates a Pay Cut on their career re-entry due to the prevalence of motherhood wage penalty (how mothers suffer severe wage and hiring disadvantages in the workplace).
In order to understand the Career Return Aspirations among the participated second career women in the survey, the Viewpoint 2019 found that Financial Security and Putting Education to Good Use are the two most important and motivating factors for women to make career returns, both recording 38 percent response as the number 1 driver. Interestingly, 63 percent respondents indicated high career intentionality by preferring Full-Time job, while only 23 percent women said they would want to come back to Flexible roles. The survey also indicates that a good segment of the second career women talent pool is willing to explore opportunities in the evolving market dynamics as majority of respondents (45 percent) said are open to the idea of a Domain Shift where as 41% of women is still believe making a come-back in their own domain is important.
Similarly, on Preparedness for Career Return, 69 perent women responded saying that they have Up-Skilled themselves during the break which is a clear indicator that a vast majority of second career women are cognizant of the skill gaps that can occur owing to the fast paced evolution of technology. And, 66 percent respondents have had Mentoring Conversations and believe that mentors play a critical role in enabling their career come-backs. The survey found that 86 percent of second career women respondents have applied for job opportunities on Career Websites. While 30 percent engaged with Recruitment Consultancies to help them on their career comebacks, 29 percent said they also followed mainstream media Job Ads. The survey also shows that 65 percent second career women are active on LinkedIn, while 31 percent of women are part of their workplace alumni groups and 12 percent are part of industry bodies and consortiums.
Commenting on the findings, Dr. Saundarya Rajesh, Founder-President of AVTAR Group said, "As an early evangelist and a second career woman myself, it is heartening to see the momentum build in the second career movement. We have been seeing how companies are benefitting by recruiting these second career women in our annual Best Companies for Women in India (BCWI) study, which we launched in association with Working Mother to identify and celebrate the best practices followed by companies for increasing women's workforce participation in country." While there has been a steady progress, the country requires more and more companies across the segments and geographies to implement such women friendly policies that not only help them improve overall performance but elevate India's position on global women workforce map, Dr Rajesh added.
["source=peoplematters"]