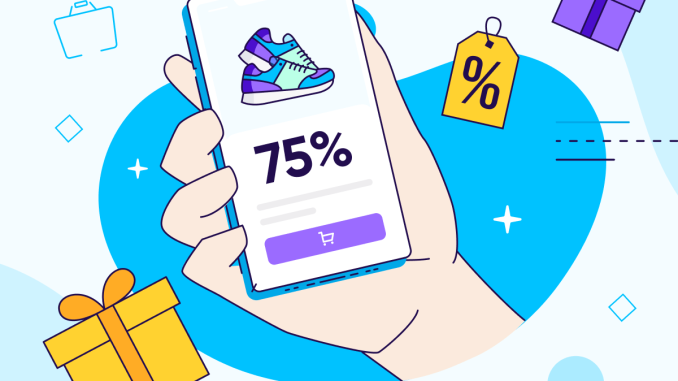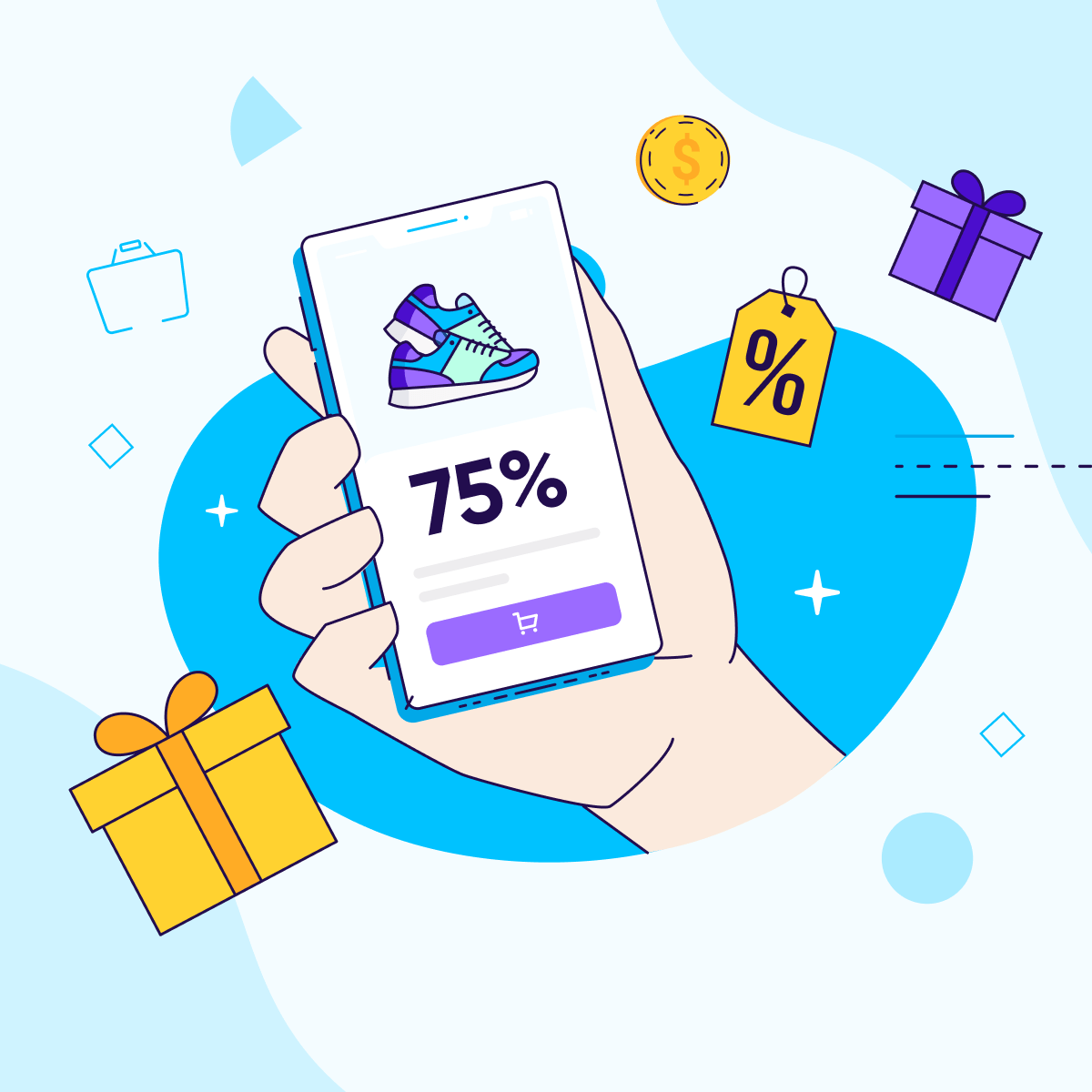 Creatives play a major role in driving incremental revenue for limited-time events and dates—but to build highly engaging ads, app marketers need to understand which elements resonate the most with their audience.
What kind of images can grasp users' attention? Which keywords drive more clicks? Are users interacting with ads showing discounts? Or do they prefer free shipping?
So roll up your sleeves and let's get started!
What factors should you consider before promoting your limited-time offers?
It's bigger than Shopping apps
Consumers tend to associate seasonal deals with shopping brands, but limited-time offers have become an increasingly popular shopping incentive used across all industries, from Taxi and Streaming to Gaming.
Limited-time ads should start running in advance
While the actual discounts or free shipping may only be available for a few days, brands promote these special offers for much longer.
Ads should ideally start running a month in advance to build awareness and hopefully also hype, and then continue during the actual event.
To catch users who might have missed the promotion, post-event ads could help maximize exposure.
Key selling dates and events come in many forms: There are multiple events in which brands can extend their reach and boost profits by leveraging limited-time offers, including:
Industry events: traditional seasonal dates (Christmas, Thanksgiving, Diwali) or shopping dates (Black Friday, Cyber Monday). These events might last just 24 hours (Mother's Day, Super Bowl) or take place over a longer period of time (Back to School).
Brand-specific events: limited-time offers that are uniquely defined by each business, such as anniversary sales, beginning/end of season promos, or flash sales.
What creative concepts can you test?
Your creative strategy should be aligned with mobile users' motivations. What is driving users to your app? Is it your new collection? New quests in your mobile game? A new feature or functionality?
Keep your audience engaged by testing ad concept variations that resonate with their unique needs.
Here are a few ideas you can test:
Incentives and rewards
Get users to interact with your mobile ad by offering rewards or discounts that will incentivize them to purchase a new product, item, or service within your app.
There's a variety of strategies you can try based on your goals and users' interests:
First purchase discounts: offering a discount on your first purchase can encourage users that downloaded the app but haven't completed the registration stage or spent money on the app yet.
In-app only discounts: for brands with high website traffic, offering discounts only when purchasing on the app is an effective strategy to grow their mobile business.
Free shipping: leveraging free shipping/free delivery combined with a  minimum purchase threshold can inspire users to juice up their order to reach that threshold.
Rewards: rewards come in many forms, such as free credit users can spend on the app, free rides for a Taxi app, and boosters or free coins for a mobile game.
Experience and motivations
Consumers love ordering food, buying clothes, and playing games, but these interests are closely associated with personal motivations such as having a quick break from everyday life, treating themselves to something special, pampering their loved ones, and avoiding the 'fear of missing out'.
Leveraging ads with aspirational messages allows app marketers to show users how the app can help them meet their personal challenges, and help make their day to day a bit better.
What visual elements can you test?
Two words of advice for any of your mobile marketing campaigns: test and create. Or in the slightly longer version – you need to test multiple ad formats, and create multiple ad variations.
Limited formats translate to limited reach. The best strategy would be to try multiple formats to identify which one is driving the most engagement.
The same applies to ad variations. Testing different visual elements is key to understanding which specific images or keywords resonate the most with your audience.
["source=appsflyer"]