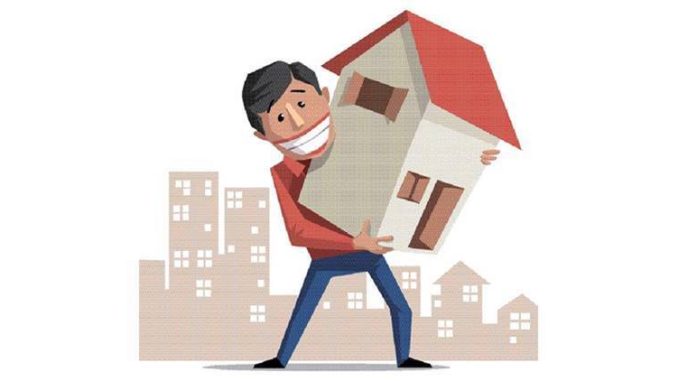 The Union government has increased the area of a house that can be eligible for the Credit Linked Subsidy Scheme under the Pradhan Mantri Awas Yojana (PMAY).
The decision was approved by Minister of State for Housing and Urban Affairs Hardeep Singh Puri. Currently, under Middle Income Group (MIG) I, houses with a carpet area up to 120 sq m are eligible for the subsidy; this has been increased to 160 sq m. Also under MIG II which subsidises houses up to 150 sq m, the size has been increased to allow houses up to 200 square metre. This is the second time that such an increase in size has been effected. MIG I covers those with an annual income between Rs 6 lakh and Rs.12 lakh providing an interest subsidy of 4 per cent for loan amounts up to Rs.9 lakh while MIG II provides an interest subsidy of 3 per cent for loans up to Rs 12 lakh for those earning Rs.12 lakh to Rs.18 lakh annually.
The subsidy, which was earlier available for only the economically weaker sections (EWS) and low income groups (LIG), was extended to middle classes under PMAY in January 2017. However, as compared to the EWS/ LIG component under which till date 1.33 lakh beneficiaries have come forward and Rs. 2890.50 crore disbursed, the uptake in the MIG segment has been slower. Merely Rs 736 crore has been disbursed to a total of 35,204 beneficiaries till June 2018.
"The decision to increase the size of the house was taken following demands from various stakeholders. Many have said that in smaller towns, apartment and house sizes are bigger and therefore, the policy should take that into account," said an official from the Ministry of Housing and Urban Affairs.
["source=indianexpress"]