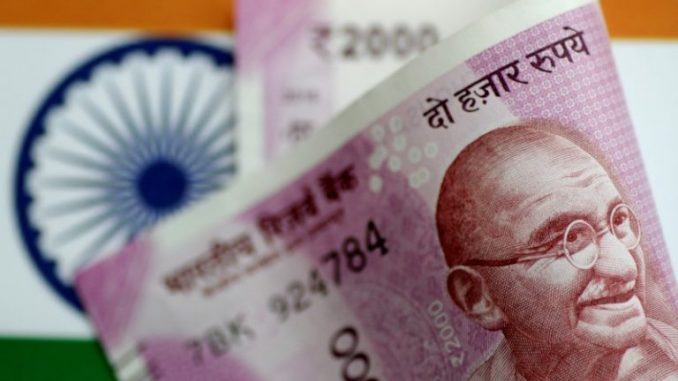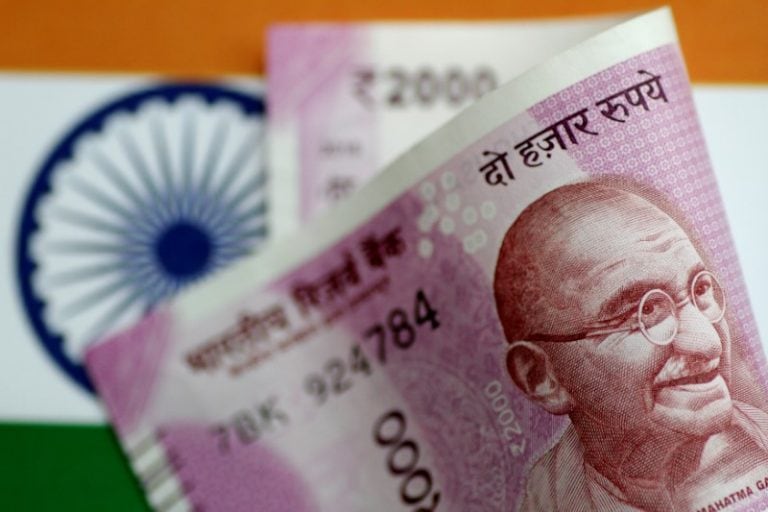 Deena Mehta, MD of Asit C Mehta Investment Intermediates spoke at length about the Budget proposal to increase the mandatory public shareholding of listed companies and also on increased taxation on foreign portfolio investors (FPIs) and category 3 alternative investment fund (AIF). Mehta said we need to look at the budget from both demand and supply side.
"When we look at the supply side, which is likely to hit the market though it is very much in a discussion phase that is increasing the limit from 25 percent to 35 percent, it is in a discussion phase of public holding – that's one supply which is expected," she added.
"Another supply is about Rs 1.05 lakh crore disinvestment that the government wants to give and third supply which is reducing the government holding to 51 percent and even if indirectly; so if there is some other company in which the government is holding the shares and that company is over and above 51 percent which is there then even that holding will be reduced. Therefore, the total government holding, so far as any company is concerned would not exceed 51 percent directly as well as indirectly," she further added.
Talking about the demand side, she said, "The 24 percent cap which was there for the FPIs for investing in any company. Now, these caps have been reduced to the sectoral cap. So if in any industry there is a cap of 45 percent then this 24 percent becomes 45 percent."
Therefore, that cap also goes up so a) demand is created for the shares and b) there has been easing of KYC and other norms, the NRIs have been treated as FPI, said Mehta.
"So all these things would lead to an increase in demand for shares and if the government is going to introduce sovereign bonds then we could see lot of stability in the market."
"Therefore, on demand as well as supply side, we are seeing that the government is trying to bring in sale on one side and on the other side making it easier to buy also," Mehta added.
Speaking about tax surcharge on FPI, Mehta said, "This kind of changes disturb the equilibrium of foreign investors who are coming and the same time there is an argument that local investors are treated particularly and the foreign investors are treated differently. Therefore, a balance has to be worked out by the government on these issues."
"If we want to attract people to India, I think certainty is very important; they already take a risk of price. As far as other surrounding points are concerned, we need to give stability to every investor and it is important that the government gives that kind of stability," Mehta further added.
["source=cnbctv18"]