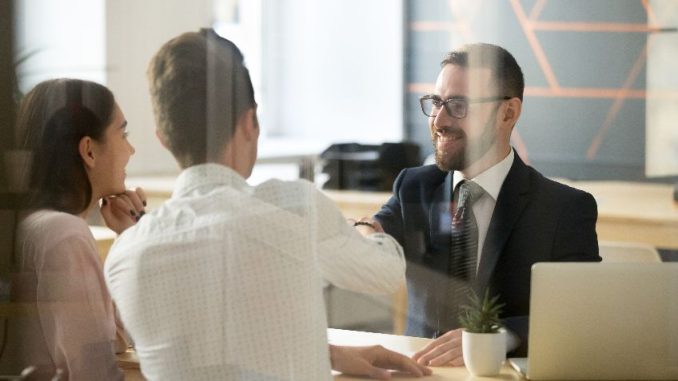 To maintain high speeds and optimize connectivity, SD-WAN manages traffic and keeps track of how well WAN connections perform. When SD-WAN explained its function the purpose is getting clearer now. Traditional WANs use physical routers to connect remote or branch users to applications hosted in data centers.
Visibility
SD-WAN has many advantages, and one of those is visibility. You can get a baseline of your network, understand your applications, and monitor service level agreements with visibility. It also allows you to optimize your infrastructure. You can see which sites are performing better than others and underperforming. You can also use visibility to understand your users' experiences.
To maximize the ROI of your SD-WAN deployment, you should measure its performance holistically. Whether you want to reduce help desk tickets and other operational expenses or improve the end-user experience, you should track the results of your SD-WAN implementation to determine how it has impacted your business.
Central Policy Management
With SD-WAN, the control plane isn't embedded within the network but is centralized in a management system. This helps simplify management and increase scale. Manual policy enforcement isn't the way to go, and automated policy management enables rapid branch deployment, security updates, and other policy changes.
SD-WAN can be a good choice for organizations with a mix of physical and virtual network links. Its flexible approach helps administrators slice and dice the WAN based on the type of traffic flowing through it. For example, different applications require different WAN responses. For example, voice traffic requires low latency, delay, and good availability.
With SD-WAN, you can quickly implement quality of service (QoS) policies, determining the priority of specific traffic. SD-WAN also supports dynamic path selection, which means your network will reserve the best link for the most critical traffic. Policy management in an SD-WAN system is possible through a central management console, which also serves as the central point for deploying new policies. New and updated policies are translated into operational rules and downloaded to all SD-WAN routers and gateways.
Reduced Bandwidth Usage
SD-WAN can help reduce network bandwidth usage, a critical issue for most enterprises. High bandwidth usage means degraded user experience. To address this problem, SD-WAN supports application-based routing and application acceleration. It also simplifies security and network operations. The result is improved customer experiences and improved employee productivity.
SD-WAN is ideal for enterprises connecting to multiple cloud resources and data centers. It can be used by many types of businesses, from large multi-location businesses to small single-location businesses. It provides security and speed and can save your company money and time when expanding.
SD-WAN can help organizations reduce network costs by enabling them to access cloud-based applications without burdening the core network. The technology can also help reduce the need for office space, equipment, and rent and make IT experts' jobs easier. In addition, SD-WAN prioritizes business-critical applications and directs network traffic over the fastest routes.
Sub-Second Failover
Sub-second failover from SD-WAN is an essential feature of this new network infrastructure, which lets users seamlessly switch between multiple bandwidth media in case of an outage. This feature allows SD-WANs to reduce administration costs, have more flexibility, and have more secure connectivity. In addition, SD-WAN solutions offer encryption, control, and bandwidth redistribution, which helps avoid interruption of business-critical applications.
Today's branch locations demand maximum uptime and availability. Enterprises may use multiple WAN means of transport to meet this requirement, including public and private WANs. To manage this hybrid scenario, SD-WAN solutions must provide intelligent steering across multiple connections. With FortiGate SD-WAN, enterprises can achieve sub-second failover based on user-defined SLAs.
Cost Savings
Many benefits can be derived from SD-WAN, including the reduction of capital costs and operating costs. These savings are achieved by eliminating hardware purchases, refresh upgrades, and network maintenance. In addition, SD-WAN is scalable and does not require long-term contracts. However, determining the savings derived from SD-WAN is a complex process.
With SD-WAN, a company can easily manage the performance of complex networks. For instance, if one of their critical applications runs slowly, the network can burst into the cloud to reduce latency and increase overall scale. Further, this solution allows companies to control the cost of MPLS services. By contrast, an MPLS-based hub-and-spoke model requires configuration changes on every device, which increases the risk of error. Another benefit of SD-WAN is that IT teams can manage corporate network policies from one central location. They can quickly change policies and ensure that business-critical applications are always available.
Compared to traditional WAN solutions, SD-WAN can also save enterprises hundreds of thousands of dollars a year. In one TechTarget study, a company can expect to save between $400 and $1500 per site per year with SD-WAN. For a company with 150 global enterprise locations, that savings can be more than $165,000 per year.