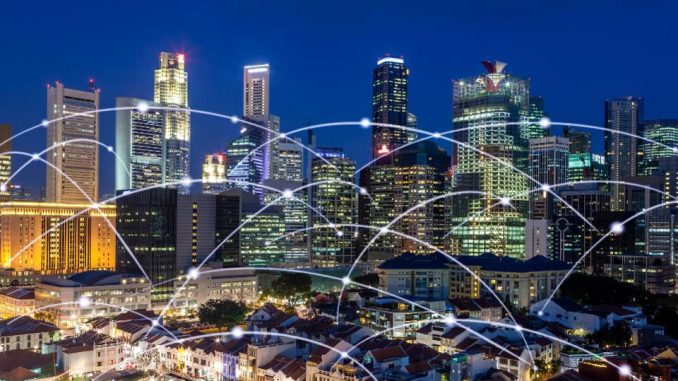 Ten years ago, Balanda Atis worked as a chemist in the mascara division of L'Oreal. A Haitian American woman, she was frustrated that L'Oreal didn't offer enough foundation colors for women of brown descent. Balanda saw this as an opportunity and went to the head of the skin care division with her idea to service this target market. He told her it was a great idea and gave her permission to go for it, but without any resources or budget. "Do it in your free time," he said.
Balanda started making it happen. She began talking about it and built a network of other women in the company who cared about the same thing and who saw a business need. She partnered with PR and marketing and once on board, they collected data for her when doing their big road shows. Then she found a rarely used compound that she successfully tested to create a darker foundation. This ended up being an actual successful product and today Balanda runs the Women of Color Lab at L'Oreal.
How did she accomplish this? According to author, Erica Dhawan, she used connectional intelligence. She had an idea. She built a network around it. She was willing to work on this for years and most importantly, she figured out how to use existing resources from other functions with existing assets in the company to come up with something new.
According to Dhawan, connectional intelligence is not only about sharing new ideas. It's about the ability to design ideas or problems in a way that will influence and excite others to want to pitch in and solve them.
In a recent conversation with me, Dhawan addressed how women can use connectional intelligence to be a change agent or innovator in their company. First, what do you want to get done? Then how can you build a network around you? How do you work across functions to build your brand and implement your ideas more effectively? She believes that influence in much more important than authority. You can make things happen without the traditional stigma of delay that comes with budget and headcount and legal and risk approval.
"If you want to increase your visibility in a company, first understand what you want to be visible for and what brand you're trying to build. Next build connections with those people that have that expertise and knowledge and find ways to add value to them. Serve as a connector to them and to each other in that space."
In the book, Get Big Things Done: The Power of Connectional Intelligence, Dhawan and her co-author, Saj-nicole Joni, outline the five key skills of connectional intelligence which she calls the five C's. The first is Curiosity. How do you design questions that allow others to want to contribute and to help you tap into the expertise of others outside my silo? The second is Courage which is about being willing to bring different perspectives together to solve challenges outside your common beliefs. The third is Combination or the ability to really combine different network or groups or ideas where there's mutual benefit. The fourth is Community which is the ability to find different ways for people to come together where they care; where they spark change together because of common values or alignments. The fifth C is Combustion or the ability to mobilize ideas into action.
This is networking on steroids. Too often we network haphazardly without purpose or intention. Our networks don't serve us when we lack a reason for our network other than getting to know like-minded people. But what if our intention is to percolate a new idea? What if our intention is to build more visibility for our career advancement? Using connectional intelligence infuses our networks with power and passion. We not only have a goal in mind, we have the ability to influence others and connect groups of people who are aligned with the goal, yet who have different perspectives and opinions. That makes the network more dynamic and powerful.
Dhawan says, "Connectional Intelligence is helping us bring the leadership skill of using our networks intelligently so that we can move beyond a culture of meetings and emails and move back to getting more done with less time and really supercharging the power of collaboration more effectively."
["source=forbes"]