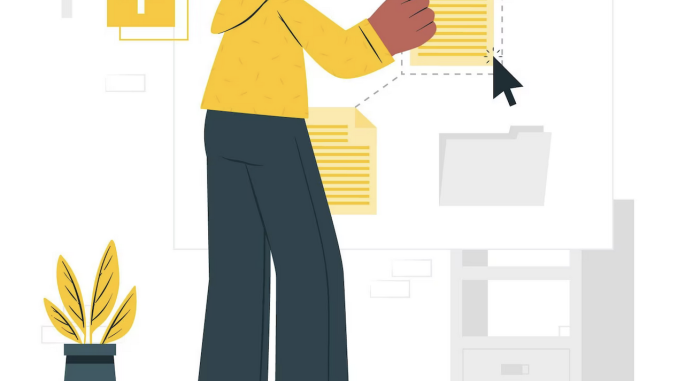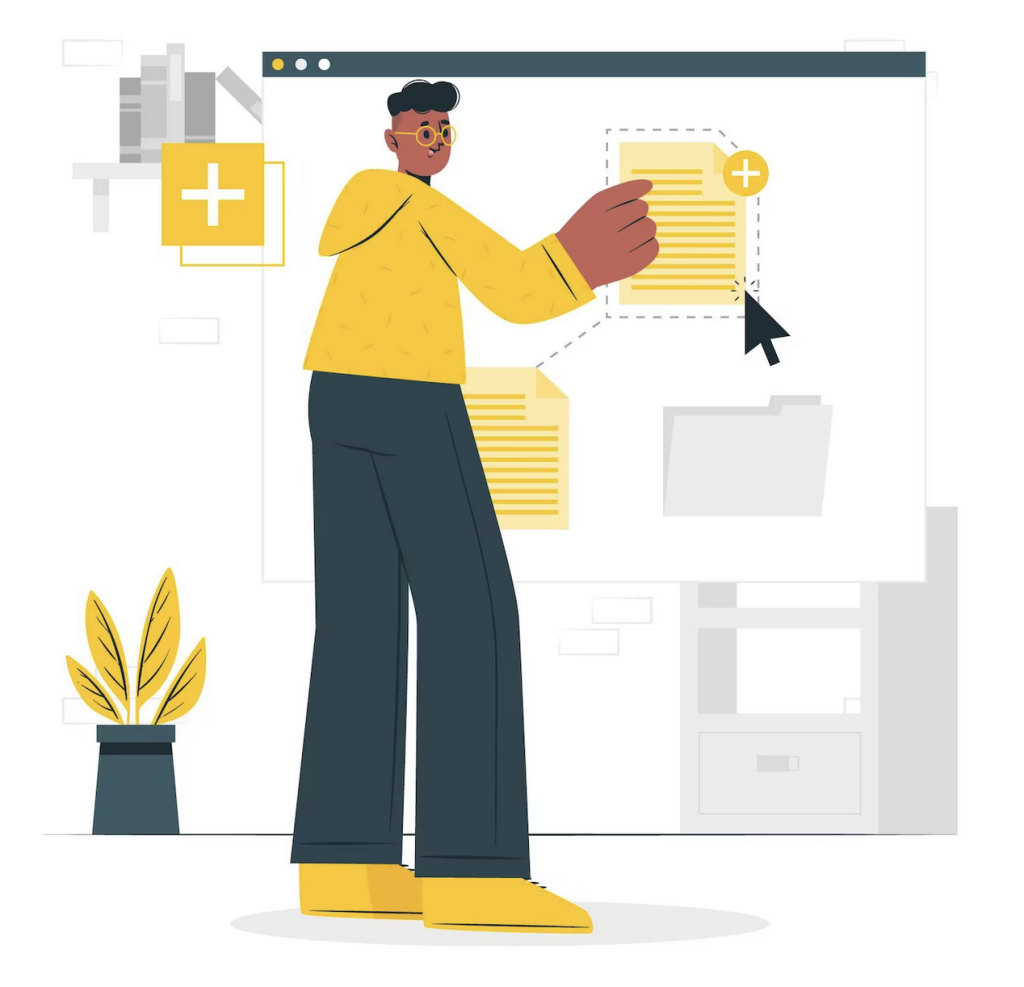 Embedding interactive PDFs on your website can be a powerful way to engage your audience and provide valuable content. Interactive PDFs allow users to interact with the document, click on links, fill out forms, and more. To ensure a smooth and effective embedding process, consider the following tips:
Prepare Your Interactive PDF: Before embedding, make sure your PDF is interactive and optimized for web viewing. Include clickable links, interactive form fields, and multimedia elements such as images, videos, or audio. Optimize the file size by compressing images and removing unnecessary elements, ensuring faster loading times.
Choose the Right Embedding Method: Select the most suitable method for embedding interactive PDFs on your website. Options include using embed codes, plugins, or dedicated PDF embedding services. Research and compare the features, compatibility, and ease of use of different methods to determine the best fit for your website and goals.
Test Compatibility Across Devices and Browsers: Ensure that the embedded PDF functions properly across various devices and browsers. Test it on popular web browsers such as Chrome, Firefox, Safari, and Edge, as well as on different devices like desktop computers, tablets, and mobile phones. Confirm that all interactive elements work as intended and that the PDF maintains responsiveness and usability.
Optimize for Mobile Devices: With the increasing use of mobile devices, it is crucial to optimize the embedded PDFs for mobile viewing. Ensure that the PDF scales properly and maintains its interactivity on smaller screens. Responsive design techniques, such as setting the maximum width to 100% and using appropriate breakpoints, will help ensure a seamless user experience across devices.
Customize the Viewer: Many embedding methods allow you to customize the PDF viewer's appearance to match your website's branding and design. Take advantage of this option to create a cohesive and immersive experience for your users. Customize colors, fonts, and layout to reflect your website's visual identity, creating a seamless integration between the PDF and your overall website design.
Consider Accessibility: Make your interactive PDFs accessible to users with disabilities. Ensure that the document is structured properly, including headings, lists, and alternative text for images. Use accessible form fields and provide clear instructions for interactive elements. Following accessibility guidelines, such as the Web Content Accessibility Guidelines (WCAG), will ensure that all users can access and interact with your PDFs.
Monitor Loading Times: Pay attention to the loading times of the embedded PDFs. Large file sizes or complex interactive elements can slow down the loading speed, leading to a poor user experience. Optimize the PDF file size and consider lazy-loading techniques, where the PDF is loaded only when it becomes visible to the user, improving overall website performance.
Test and Verify Interactivity: Before launching your website with embedded interactive PDFs, thoroughly test the interactivity of the documents. Click on links, fill out forms, and interact with all the elements within the PDF. Verify that the interactivity functions smoothly and that user inputs are captured correctly. Testing will help identify and resolve any issues, ensuring a seamless user experience.
Regularly Update and Maintain: As with any content on your website, regularly update and maintain your embedded PDFs. Keep the PDF files up to date and ensure that the embedded documents reflect the most current information. Regularly test the interactivity and responsiveness of the PDFs to ensure they continue to function properly.
In conclusion, embedding interactive PDFs on your website can enhance user engagement and provide valuable content. By following these tips and best practices, you can ensure a successful embedding process. Prepare interactive PDFs with optimized file sizes, choose the appropriate embedding method, test compatibility, customize the viewer, consider accessibility, monitor loading times, test interactivity, and regularly update and maintain your embedded PDFs.