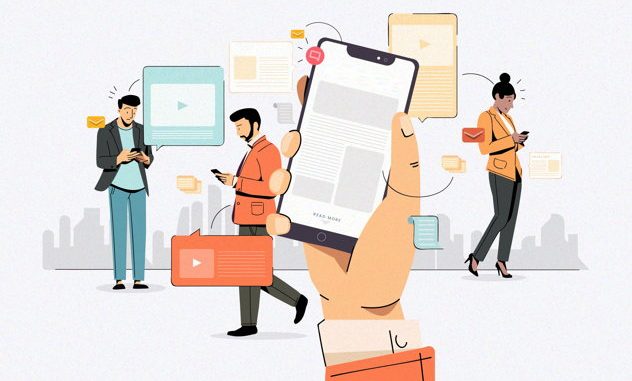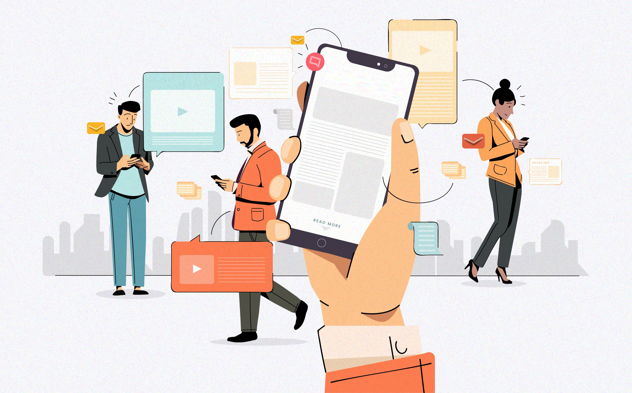 The adoption of mobile technologies has taken the fast lane ever since the worldwide outbreak of COVID-19 has halted the industry. As a response to the challenges of the pandemic, mobile travel solutions have emerged as an appealing option to re-affirm consumer confidence that safety can be maintained when traveling.
It seems that the adoption of both effortless and touch-free mobile solutions will have a lasting impact. Even though the need for safety takes precedence during these times of fear, the need for convenience is the main driver and will last beyond the hype of the pandemic.
Where is mobile hospitality headed?
Mobile-enabled services are no longer an accessory in the hospitality industry to satisfy a niche need for speed or convenience for a narrow group of guests, but rather a necessity that enhances any guest's travel experience. With or without a mobile strategy, every hotel owner should ask the following questions:
What benefits are the growing mobile-centric hotel guests driven by?
How should hotels adapt their services and where should they focus their attention to meet consumers' expectations and needs in the hospitality service?
Mobile hospitality is a win-win for both hotels and guests
The main reason why hotel owners should consider a mobile strategy is to give the business more operational efficiency and offer guests a more customer-focused experience while saving time and space for higher-value tasks and strategic revenue management. For guests, mobile hospitality rests on two benefits, the increased convenience of effortless travel and touch-free experiences.
Mobile-centric services make stays effortless and streamline the whole journey, thus improving the guest experiences
First and foremost, an effortless journey will directly impact guests' experience and satisfaction. Regardless of being a shorter or longer stay, for business or leisure, hotels work as an extension of our home. Likewise, to the same extent that we have the need to make our home lives convenient, functional, and comfortable, as hotel guests we expect just the same level of easiness. Mobile services are not only more streamlined than more traditional services, but they also have the power to connect the whole journey and several experiences seamlessly.
How can hotel owners benefit from mobile hospitality?
Mobile digital services improve operational efficiency while improving guests' travel experiences.  Firstly, mobile services allow hotels to improve their operational efficiency. Mobile digitalization facilitates the automation of tasks that otherwise have to be performed manually by hotel staff. These can be eliminated by having guests do it themselves in advance (e.g. fill in the information, check-in and out, online payment, choose and allocate rooms, book spa, dinner, or golf reservations, etc). Besides requiring fewer human resources from the hotel that could be spared or employed in other higher-value tasks, the best part of this self-administrated service is that by transferring the tasks to the guests, it further improves their experience and satisfaction. Mobile digitalization gives freedom for guests to find their own convenience.
Connect with guests on-the-go and extend the relationship beyond the duration of the stay. Secondly, mobile services lead to more customer-focused service and create a more personalized and on-premise accessible experience. For instance, more than 50% of American leisure travelers would use an app to add extras on the go during their hotel stays. Mobile services also help to maintain long-term relationships and two-way communication anytime during the guest's journey and better manage loyalty programs.
Optimizes the value per guest and target their specific needs. In turn, this widens the opportunity to target guests' specific needs, hence allowing hotels to focus their strategy on the optimization of each guest's value. Mobile apps have an additional advantage, they work as direct channels to guests by integrating with customer support and feedback systems, as well as with broader online review platforms.
Lastly, mobile apps can potentially capture late bookers. Over 70% of same-day hotel reservations are made on smartphones, thus, an optimized mobile experience can be the key to unlocking the value of late bookers.
In sum, mobile services not only yield operational efficiencies but also allow to upsell some services such as room selection and adding extras during the stay to better capture late bookers.
["source=hoteltechreport"]