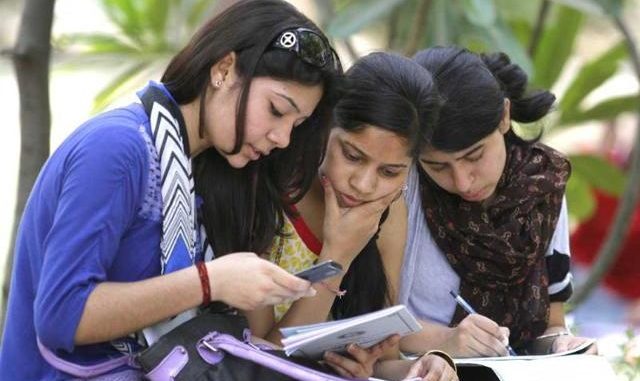 After the end of Central Board of Secondary Education (CBSE) Class 12 examinations on April 4, students and their parents are in dilemma regarding the career options they should take up next. While some students are clear about their goals, some are still in confusion regarding the courses they should pursue for a bright career.
The reason behind this might be lack of proper guidance or else. After passing 12th class, students think about the best short term course which can provide them early job and high salary or what should they choose which will make their career bright.
To make this easier, the CBSE has prepared a list of compendium of 113 academic courses that students can pursue after class XII.
This is an earnest effort of the board to help students while scouting for the right choice of course for pursuing higher education later. The purpose of the compendium is to generate enough curiosity in the child to want to explore further on the scope, possibilities, avenues, etc. for each of these courses and look for other options that go beyond these courses.
The courses enlisted in the compendium include Aeronautical Engineering, Aerospace Engineering, Architecture Engineering, Artificial Intelligence and Machine Learning, Automobile Engineering, Bio Medical Engineering, Ceramics Engineering, Chemical Engineering, Civil Engineering, Industrial Engineering, Robotics, Computer Applications, Environmental Sciences, Mass Communication, Public Relations and many more.
To have a look on other courses, you can visit the official site of CBSE i.e. http://cbse.nic.in/newsite/index.html
The CBSE has also provided the information regarding programmes offered, institutes & universities offering these courses and the eligibility criteria required to take up the courses.
["source=odishatv"]