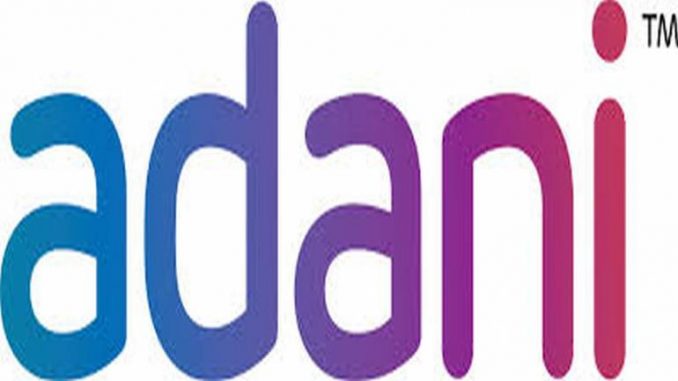 Market Close: Benchmark indices ended flat on Friday after trading in narrow range throughout the day.

The Sensex was down 26.87 points at 35871.48, while Nifty was up 1.80 points at 10791.70. About 1602 shares have advanced, 906 shares declined, and 148 shares are unchanged.

IOC, HPCL, JSW Steel, Vedanta and Yes Bank were the top gainers on the Nifty, while losers include Kotak Mahindra Bank, GAIL, HDFC Bank, Reliance Industries and Cipla.

Among the sectors, except energy and bank all other sectoral indices ended in green.

NBCC bags order: NBCC (India) Limited has secured following new orders on PMC basis

1.Construction of Residential accommodation for Institute of Liver and Biliary Sciences (ILBS), New Delhi.

2.Construction of office cum training centre for Central Board of Direct Taxes, Saket, New Delhi.

Adani Enterprises surges 7% after Adani Defence bags UAV contract worth $2 bn

Adani Defence & Aerospace is well positioned to transition to system integration of larger platforms including UAVs, Rotary-wing and Fixed-wing aircrafts," said Ashish Rajvanshi, Head of Adani Defence & Aerospace.

Source: Bloomberg

Suzlon Energy gains 22%: Shares of Suzlon Energy rose more than 22 percent on the back of report that Danish firm may buy controlling stake in the company.

Danish firm Vestas is in talks with Suzlon to buy a controlling stake in the company, reports CNBC-TV18, quoting sources.

Long-term price outlook for chana positive: Anand Rathi Commodities

On fundamentals, the long-term price outlook for chana is positive. In the short term, though, prices would be driven by the weather, harvesting pressure and the government's procurement policy.

Market Update: Benchmark indices continue to trade in narrow range with Nifty able to hold 10,750 level.

At 14:14 hrs IST, the Sensex is down 19.92 points at 35878.43, while Nifty is down 3.40 points at 10786.50.

Risk reward has improved, good time to buy quality stocks: Anand Rathi

Siddharth Sedani The week passed by witnessed a heavy sell-off driven by India-Pakistan tensions along with high global crude oil prices. The Nifty index has corrected from the levels of 11,000 to 10,600 in the past two weeks.

Credit Suisse on Eicher Motors: The research house maintained neutral call on the stock with target at Rs 21,800 per share. According to firm, the state-wise trends is not too encouraging and within domestic motorcycles, company lost share in almost all the states in Q3.

India's capex cycle on the verge of a revival; CLSA bets on 5 names

To play revival in the capex cycle, CLSA recommends investors to buy stocks that are early-cycle plays such as L&T, Sadbhav, NCC and IRB Infrastructure and urban infra play such as J Kumar Infraprojects

PNB gets capital infusion from Govt: The bank has received Rs 5,908 crore towards contribution of Central Government in the preferential allotment of equity shares of the bank, as Government's Investment.

SBI, PNB may pump in Rs 500 crore in Jet Airways if other lenders agree

State Bank of India (SBI) and Punjab National Bank (PNB) have agreed to provide Rs 500 crore in emergency funding to Jet Airways on a condition that other lenders in the consortium do not object, The Economic Times reported.
["source=moneycontrol"]