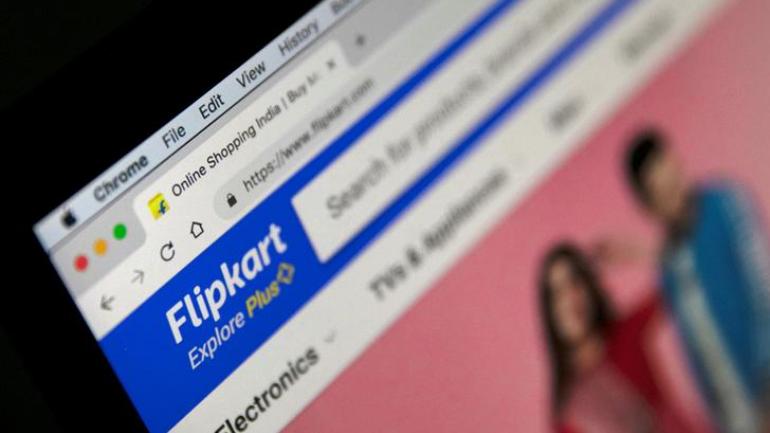 Flipkart may have to remove up to 25 per cent of its products from its site. (Photo: Reuters)
New foreign direct investment (FDI) rules regarding online marketplaces may put a spanner in the Walmart-Flipkart merger. According to investment bank Morgan Stanley, Walmart may back out of its merger with Indian e-commerce giant Flipkart.
Implemented from February 1, the new FDI rules bar online marketplaces with foreign investments from selling products from sellers in which the online marketplaces hold a stake. The new FDI rules also ban exclusive marketing arrangements.
Morgan Stanley, in a report titled 'Assessing Flipkart Risk to Walmart EPS' dated February 4, claimed that "an exit is likely, not completely out of the question, with the Indian e-commerce market becoming more complicated." The group said an exit like this would not be unprecedented as Amazon had done the same in China in 2017.
The new FDI regulations are expected to heavily impact Flipkart as the e-commerce giant may have to remove up to 25 per cent of its products from its site. The biggest effect will be on the smartphone and electronic inventory of the website, a high earning segment for the website, due to the government targetting exclusive deals.
Speaking to Economic Times, a spokesperson for Walmart said, "Despite the recent changes in regulations, we remain optimistic about the e-commerce opportunity in India given the size of the market, the low penetration of e-commerce in the retail channel and the pace at which it is growing. As Walmart scales in India, the company will continue to partner to create sustained economic growth across agriculture, food and retail. Future investments will support national initiatives and will bring sustainable benefits to the country."
Amazon too echoed a positive sentiment saying that it sees "very good long-term prospects" in the Indian market. "We feel very good about the long-term prospects in India and doing a good job for both Indian customers and Indian sellers. The new regulations need to be interpreted…need to make sure they don't have unintended consequences," Amazon CFO Brian Olsavsky asserted.
Both Amazon and Flipkart had extensively lobbied (directly as well as through associations and trade bodies) with government officials seeking an extension in deadline after the proposed changes were announced in December. They had also written to the government seeking more time to understand the details of the new framework. According to a Crisil report, nearly 35-40 per cent of e-retail industry sales – amounting to Rs 35,000-40,000 crore – could be hit due to the tightened norms.
["source-indiatoday"]